N26 How to Verify Identity
N26 How to Verify Identity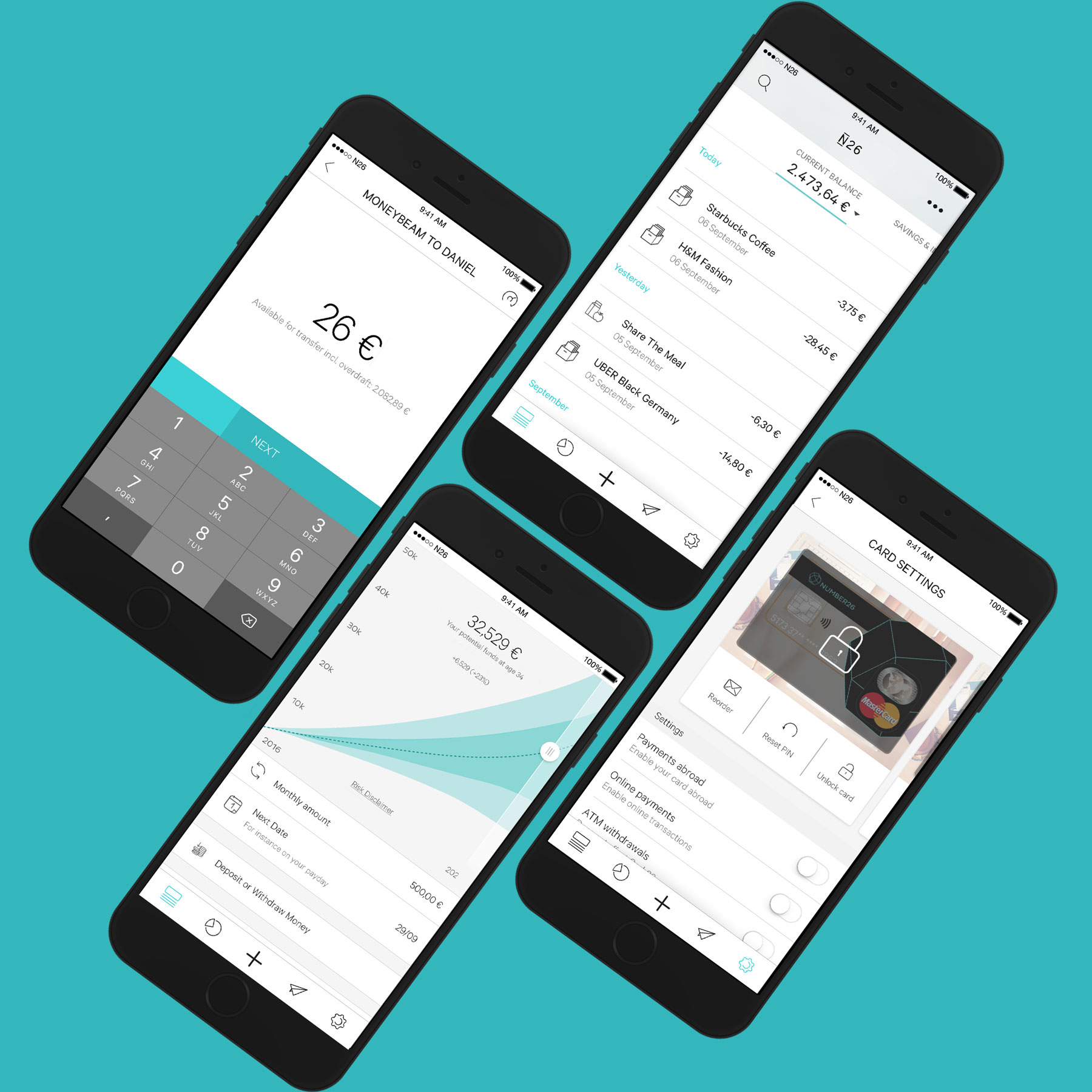 In different periods, the issue of financial management was important for people; however with the idea of the Bank and its special services in this case, this issue was managed for a long time. Although, today because of the new technologies and access of humans to the virtual world, the global community required new types of services to replace the traditional idea of banking. In this case, there are some new services that are available for users around the world, totally in online format, to cover this issue and open new abilities for people. In this article, we will write about N26, an online platform for banking, knowing about its features and verification process.
N26 & Its Services
As mentioned above, N26 is the mobile bank account that totally is in online format and will allow its users to manage their financial activities from anywhere and at any time, track their spends and put aside some funds for the future. In a few minutes, customers will be able to open an account on this platform, start to manage their funds,save, also get a free virtual debit Mastercard to make a payment in different places totally in contactless format. Should be noted that N26 is totally covered by EU banking licence and all accounts will have the German IBAN that works like an insurance for the user's funds. Also with 3D secure technology and fingerprint identification, customers can feel more ease with this platform. It is worthy to mention that N26 is supporting their customers 24 hours and in 5 different languages; also N26 mobile app is notifying users in case of any activities and updates in their accounts.
Verification Process in N26
Briefly to mention, because N26 is counted as a licenced bank, it will be necessary for this platform to identify their customers before allowing them to make any activities in this app. In this way, users will need to prove their identity by their ID documents. There are two ways for users to show their IDs to N26 for verification; Photo and Video. WIth the N26 special app, customers will be able to make a photo or video from their ID document, that can be their passport or ID card, and send it for verification process for this platform. Should be noted that different countries and nationalities may need different types of documents for the identification process. For example for Kazakhstan's citizens, sending a passport will be enough, however for citizens of Germany, the ID card and the Passport both will be needed. Worthy to say that the verification process by N26 usually will take between 5 to 10 minutes.
Conclusion
Definitely, the number of the app based banks are increasing rapidly in recent times; however we should admit that the mentioned features and services that N26 is providing plus its secure and safe platform, made the choice easier for many people to use this app in place of others.